Empowering Businesses Through Data-Driven Approaches & Analytics.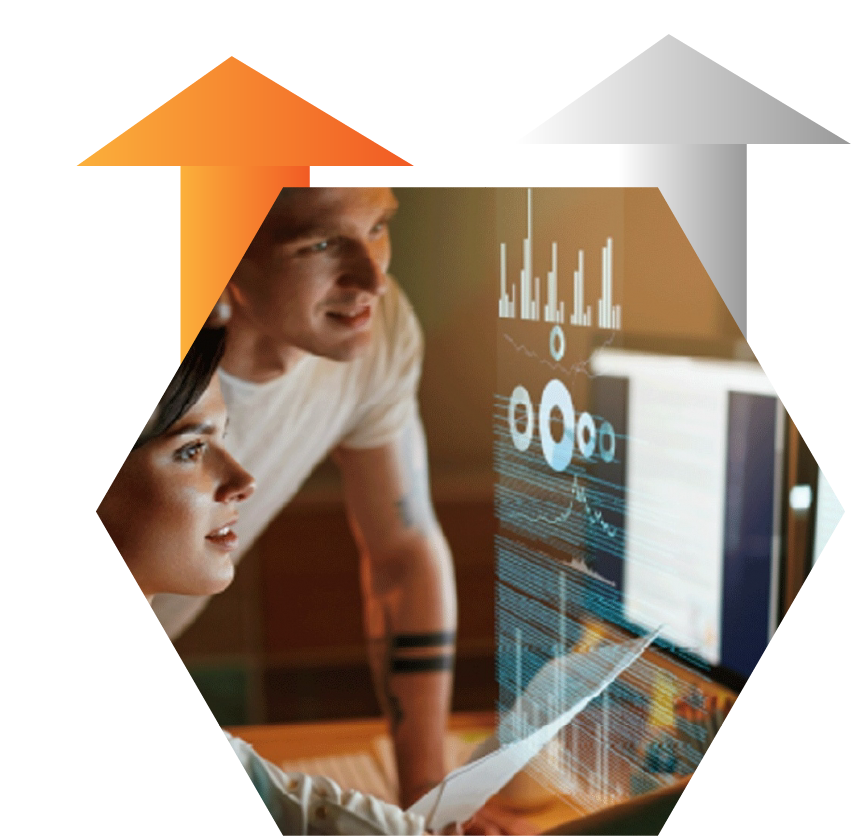 Our Solutions
We assist Micro & SMEs to get empowered through proper integration of Business Analytics and modernizing the business processes.

Our clients refer us to us as a dependable, efficient, scalable, and adaptable business process outsourcing (BPO) provider that accelerates growth and reduces expenses.
Digital Marketing
We provide our clients with branding, web design, content marketing, SEO, and social media marketing services that result in massive growth and higher revenue.

Business Advisory
Our Advisory services consist of marketing analytics, HR analytics, talent search & placement, network building, sourcing materials, business development and many others.

Website Designing
A website is the heart of all marketing activities. 70 to 80% of consumers research a business online before visiting the office. We are one of the growing web developing agencies in Bangladesh with a group of experienced developers.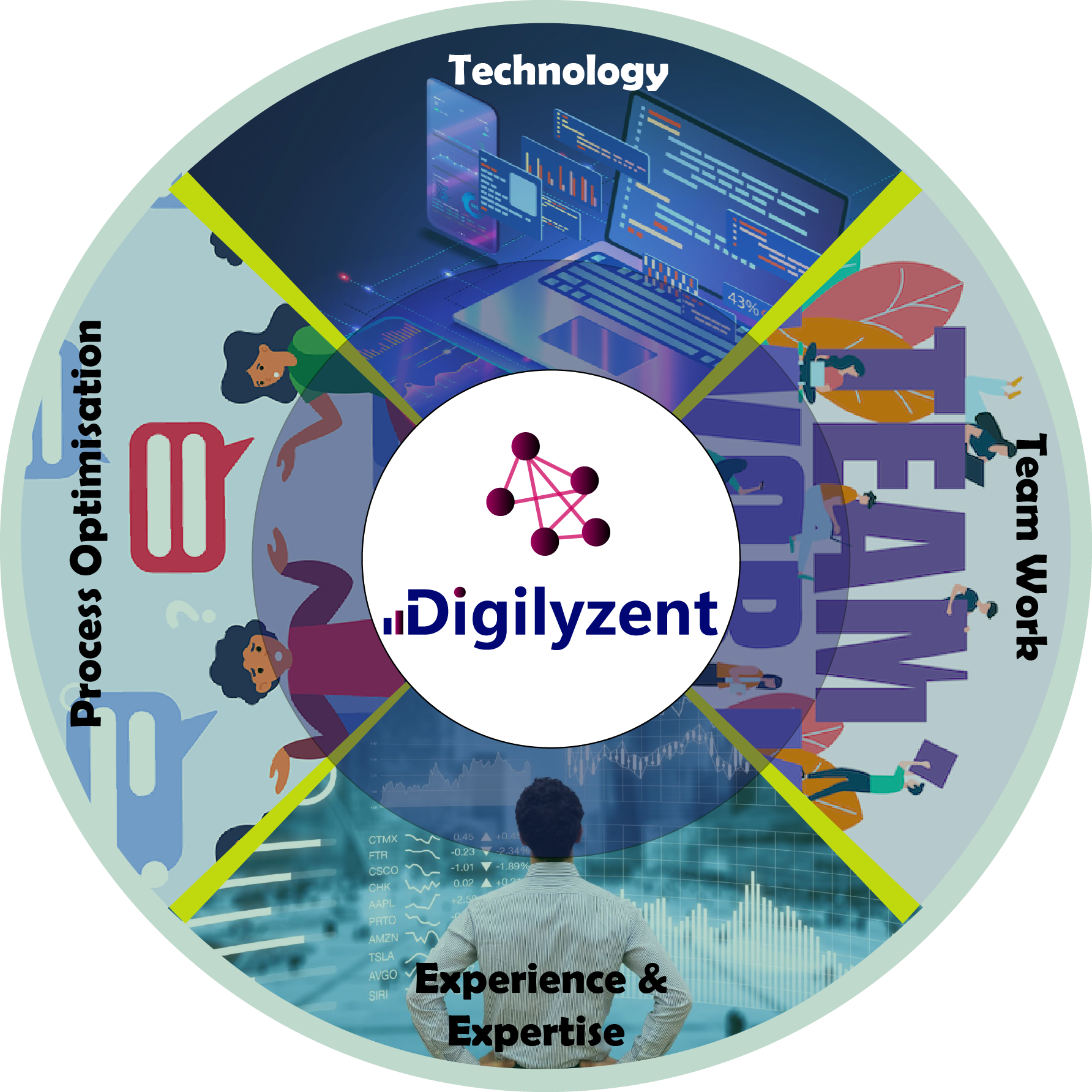 BPO Approaches
Start Outsourcing to Knowledigible BPO Partners
According to research, outsourcing to a qualified BPO company enables an organization to grow in expertise and agility. As knowledgeable BPO companies are often referred to as knowledge process outsourcing (KPO) a knowledge center that collects expertise and experience from a variety of clients globally.
At Digilyzent, we listen to our customers, share our ideas, and collaborate with them. When we assist you, you will achieve the optimal balance of developing technologies and human skills, resulting in immediate improvements and lasting growth in an evolving digital world.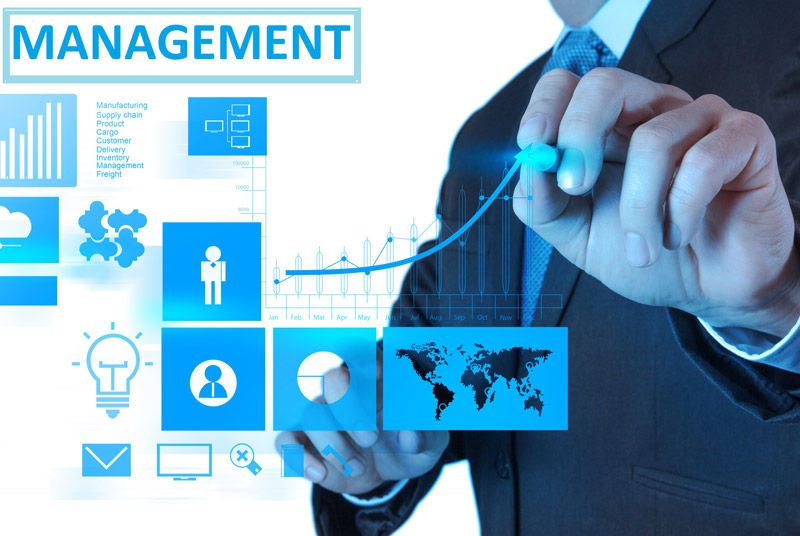 Micro, small, and medium-sized businesses are the backbone of every economy. However, due to insufficient resources, MSMEs frequently confront difficulties with a variety of business operations. We provide our clients with data-driven consulting services that assist them in properly segmenting the market, pricing products correctly, hiring the right people, analyzing supply chain performance, networking with potential clients, developing new businesses, and overall increasing the company's revenue by minimizing operating costs.
Client Satisfaction on Our Services
Marketing Analytics

95%

95%

HR Analytics

90%

90%

Supply Chain Analytics

88%

88%

Talent Search & Placement

99%

99%

Network Building Capacity

86%

86%

Sourcing Materials

65%

65%

Business Development

97%

97%
Website Development
In today's World, a Website is the Core of All Marketing Activities
In today's digital world, the majority of consumers conduct online research before visiting a business in person or making a purchase. Web development has become a critical component of business development on a global scale. A website serves as the digital face of a business, providing information about it to web users. As a result, businesses can no longer afford to ignore the importance of developing a strong web presence.
Digilyzent is an expert at establishing a strong online presence for your business through the development of scalable, efficient, and high-quality websites. Our supremely talented and experienced developers create effective, user-friendly websites in collaboration with clients. We have established ourselves as a significant website development company in Bangladesh as a result of our hard work and dedication.
For Every Business
Our Service Designs for All Businesses
Business process outsourcing, digital marketing, management consulting, website development, and graphic design are just a few of the activities that businesses, regardless of size, seek. Our services enable you to easily reduce your business's costs; we assist our clients in decision-making by implementing analytics in all facets of the business. That being said, what are you waiting for? Choose Digilyzent… We help you create a strategy for sustainable growth and improve agility of your organization.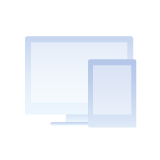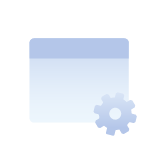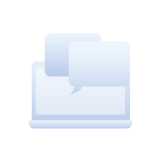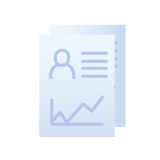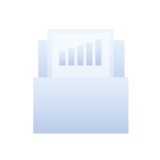 Upscaling Your Businesses
In today's world, when the business environment is so volatile, informed decision-making is critical.
To combat these instabilities, organizations are heavily investing in organizational resilience.
Our data-driven strategies can assist you in increasing your organization's agility, and performance while allowing you to focus on more revenue-generating activities.